The winners were selected during a live stream. The winners are:
Cat Bust 1: 099, Cat Bust 2: 084, Cat Bust 3: 075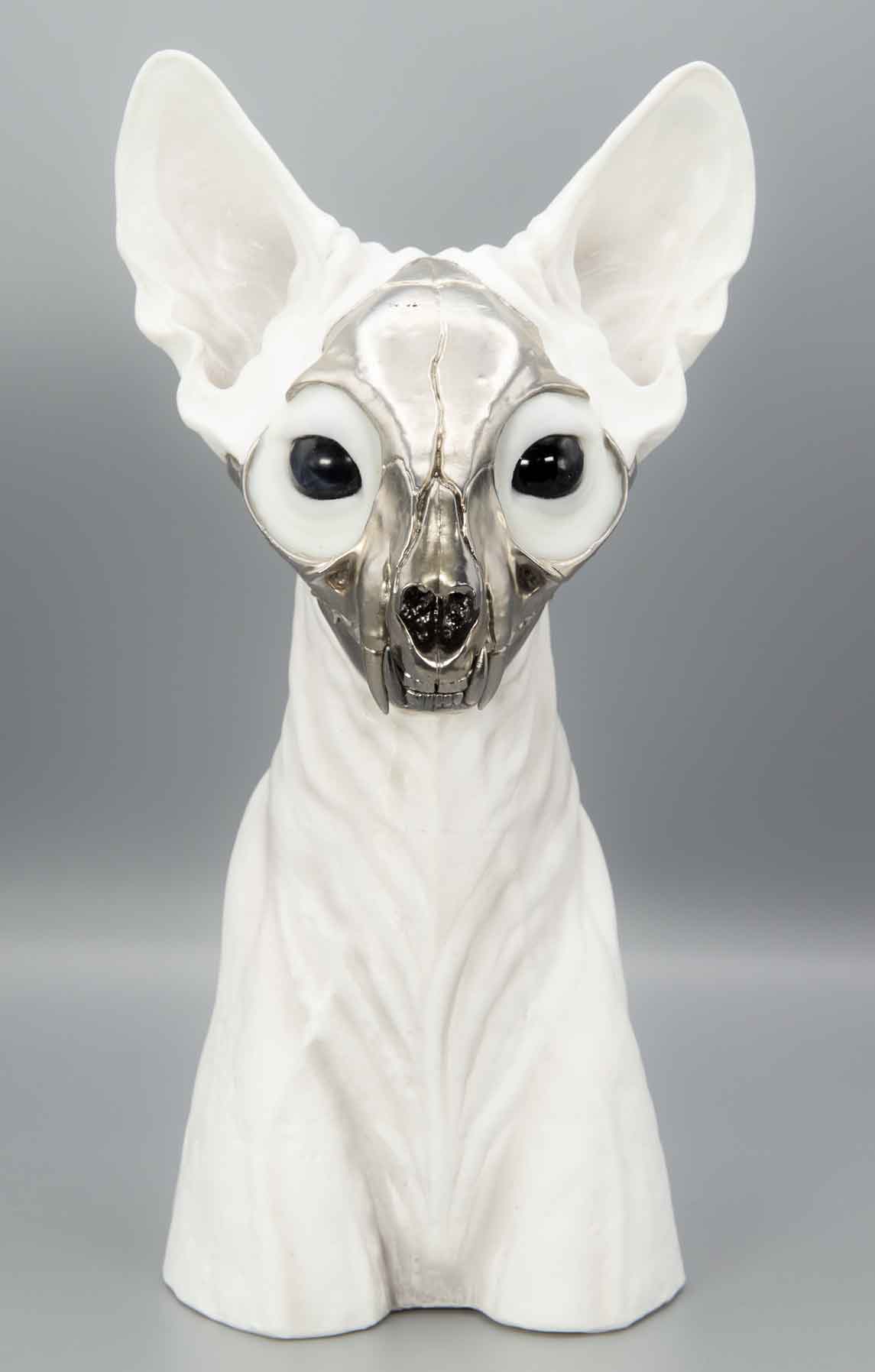 Want to do something good? Make a donation.
Milo's Cat Sanctuary
Milo's Sanctuary, Inc. is a non-profit 501(c)(3) founded on the belief that all cats deserve a second chance at life, especially those that have physical disabilities, are seniors, have a terminal illness, or have been abused and need someone to care for, love, and understand them.
Black Trans Travel Fund
The Black Trans Travel Fund is a mutual-aid based organization committed to uplifting the narratives and supporting the livelihoods of black trans women. Launched in June of 2019, BTTF was developed for the purpose of providing black transgender women with the financial resources needed to be able to self-determine and access safer alternatives to travel, where women feel less likely to experience verbal harassment or physical harm.